An unparalleled experience from start to finishing touch.
With  customizable gas fireplaces and inserts from Breckwell, we make it easy to add elegance and white-hot style to any home. Our selection and quality will appeal to the most discriminating clients, whether they're creating an outdoor oasis or enhancing an interior space. All Breckwell Hearth products are backed by an unbeatable warranty, ensuring that we outperform and outlast the competition.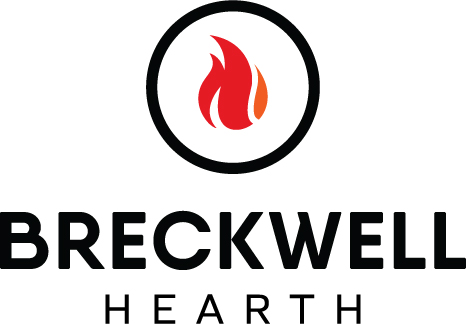 Providing exceptional heat at an outstanding value, Breckwell pellet and wood stoves are efficient, economical and environmentally-friendly. For those seeking an alternative heat source for their homes, Breckwell stoves offer incomparable quality and output.